Some people think that BMS systems or smart homes are expensive and can be without them. But the same people do not even know they are using different automation systems on a daily basis. After all, everyone had heard about controllers for CO furnaces, air handling units or remote openings. It's all about building automation. Integrating subsystems and adding to them some logic (intelligence) creates intelligent buildings, and implemented in large buildings creates BMS systems. Such installations can and should occur in all buildings. From small family homes to office buildings, hotels and industrial halls, affecting the quality of our lives and work.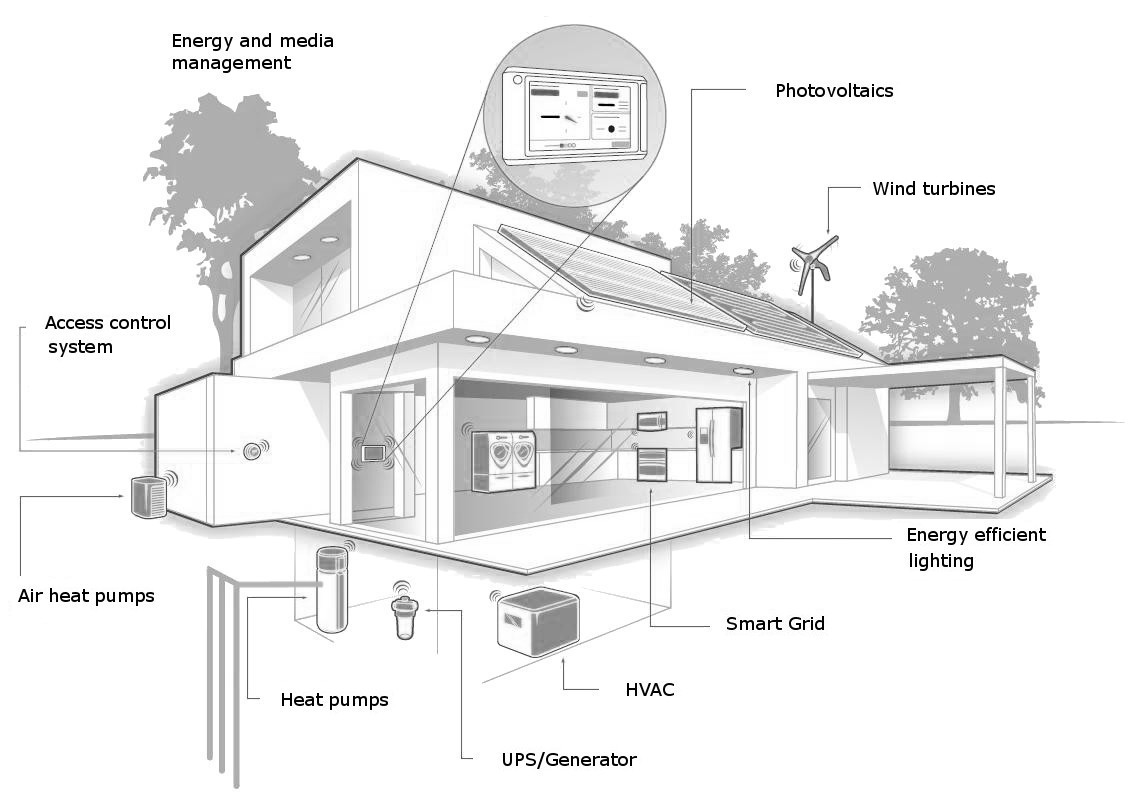 Quality of life and work is directly dependent on the level of comfort of our surroundings, the sense of security and a healthy environment. Optimal use of energy and resources reduces our costs. All of these are managed by BMS systems. One of the best solutions in this area is the BACnet and KNX standards.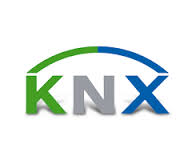 These are open and distributed systems, supported by many HVAR, AGD and Audio / Video manufacturers. KNX, can manage every aspect of the building. It can be used in a variety of configurations and uses a variety of communication methods such as dedicated cabling, TCP / IP networking, and wireless connectivity. BACnet is ideally suited as a master protocol for creating BMS systems.
    WolfOS uses KNX in its solutions, and with the use of freely programmable controllers, we have unlimited possibilities to create custom logic for the entire system.

In addition, with the expansion modules we have the opportunity to connect with any other equipment in the building. The most interesting of the extensions are:
DALI (Digital Addressable Lighting Interface) is a world-class lighting fixture interface jointly developed by leading manufacturers of lighting equipment and electronic components. DALI digital bus systems are ideal for automating lighting in intelligent buildings.

Modbus RS / IP is a serial transmission standard based on RS485 or TCP / IP. It is widely used mainly in the industry to combine various types of equipment.


MP-Bus is BELIMO's solution. The MP-Bus is used to control motors in air conditioning and ventilation systems. Allows positioning of flaps, control valves and VAV controllers.


EnOcean switches and sensors are powered by themselves, taking energy from the environment. In the case of a switch it is the force needed to start it, and in the case of sensors, heat or light energy. Thanks to this feature, they can be assembled anywhere without additional wiring. This is of great significance, for example, in historic buildings.