The new journal is now available for free on official KNX website.
The full version of a journal.
We encourage you to take a look at our shortcut.
KNX is the leading communication protocol in the European and Chinese smart homes/light commercial market
BSRIA is pleased to present the results of its latest Smart Home/Light Commercial market study produced in January 2017. The study, which consists of individual country reports on China, France, Germany, Netherlands, the United States and the UK , is forecasting a total global growth of 20 percent in the Smart Home/Light Commercial market in 2017, with the largest growth being predicted for the UK market with a growth rate of 29 percent. The study segments the market into stand-alone products and whole home products and also analyses the value of system integration (value add) and service and maintenance. More on the 3rd page of the journal.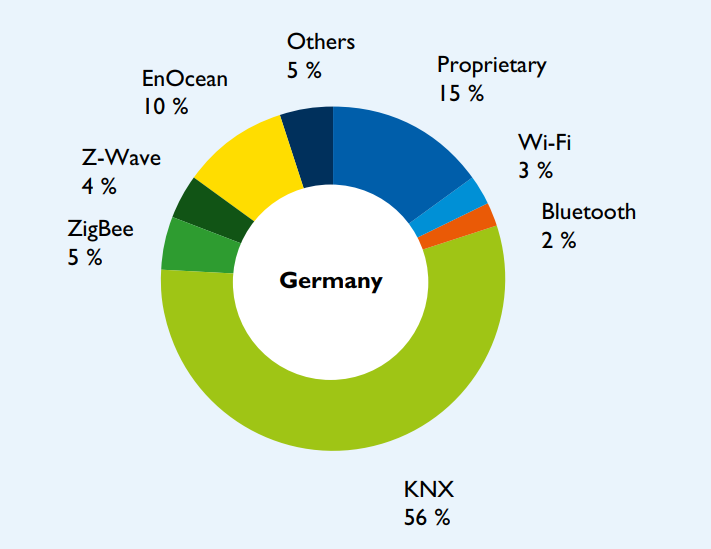 KNX supports certified energy efficiency in Microsoft headquarters in Denmark
The Danish subsidiary of the software developer and manufacturer Microsoft has a new headquarters. The building complex in Lyngby, located north of the capital city of Copenhagen, is impressive due to its cubic design complete with an atrium and glass walls. Among the technology requirements of the building is support of LEED certification (Leadership in Energy and Environmental Design). With the help of the KNX automation implemented by Hoffmann A/S, it was possible to achieve Gold Class. More on the 10th page of the journal.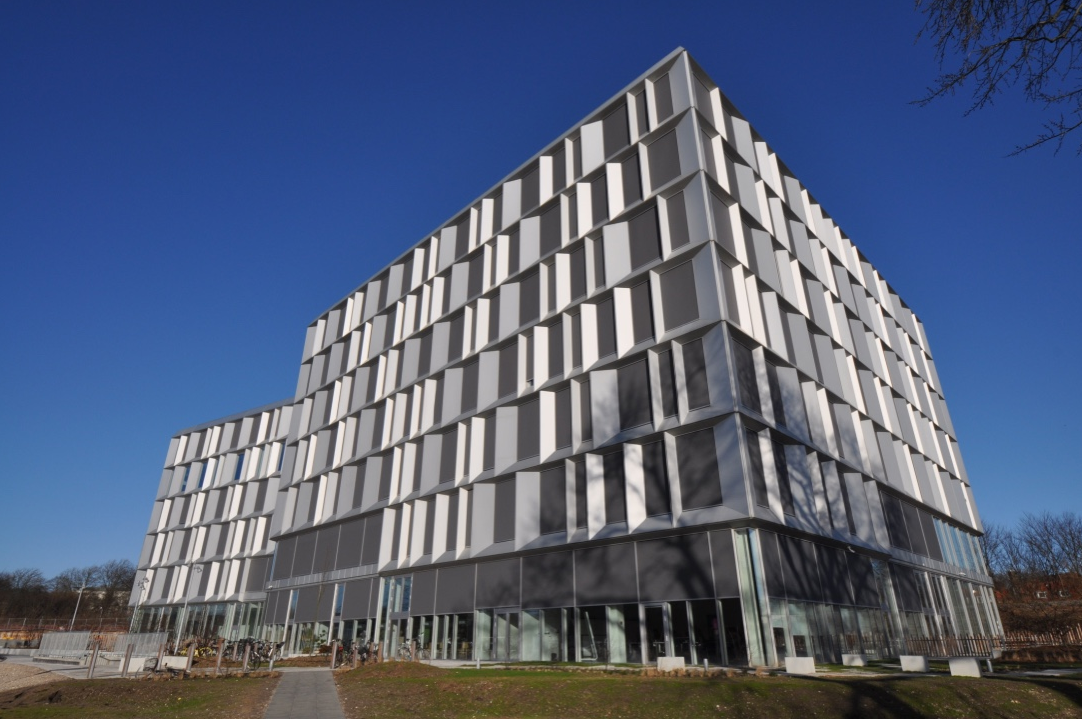 Intelligent resort on the Golden Sea
Jinhai Lake is also known as the Golden Sea. The green mountainous landscape with an artificial lake, situated 85 kilometres away from Beijing in China, is an area used for excursions and local recreation. The surrounding hills create a delightful coastal landscape. Situated on the shore is a five-star luxury resort, the Jinhai Lake Hotel, which was completed in 2015. It was fitted with an intelligent building automation system in accordance with the high standards of the hotel. More on the 14th page of the journal.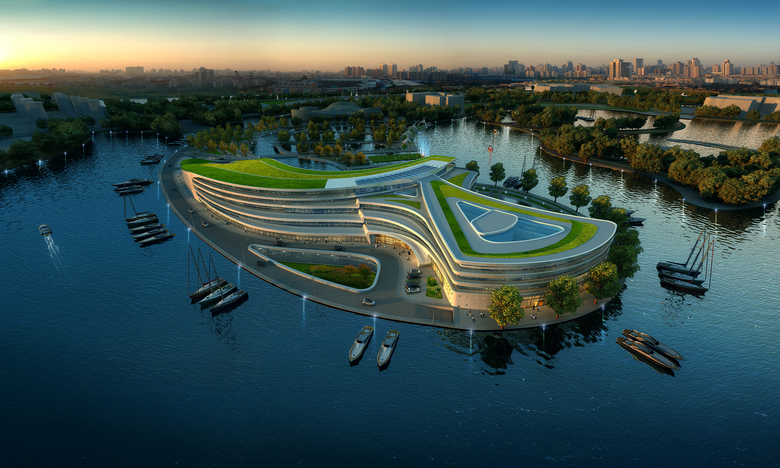 Exemplary smart home application based on KNX in a residential complex
Smart home applications are standard in daily life in the Fereshteh Palace in Tehran. The renowned Iranian building company Shayegan formally opened the last construction phase in 2015. The luxurious residential complex, situated in the affluent area of Fereshteh Street, was designed by the architect Esmaeil Zadeh. The modern complex comprising three high-rise buildings is an example of sustainability due to its LEED certification. The building technology was automated with KNX by the electrical company Delham Tabesh. More on the 18th page of the journal.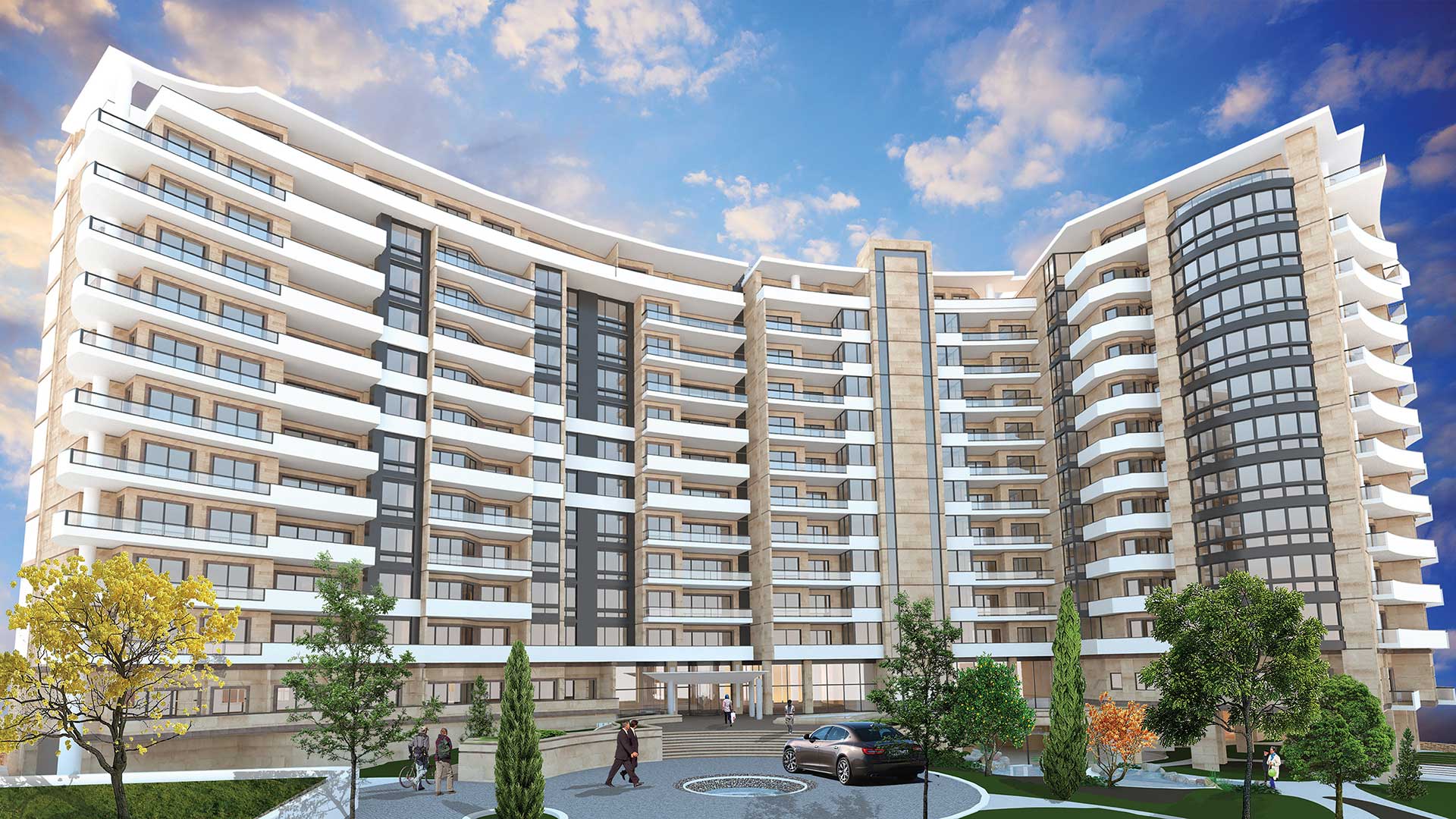 That is al int this shortcut. Once again, we invite you to read the full version of the journal.